FOR PICKUP
Make Your Order

Pickup

Online
We now accept all these forms of payment, only for online orders.

We only accept these forms of payment for online orders.
HOURS
Monday – Saturday: 10am – 6pm
Sunday: 10am – 5pm
Baker's Dozen
Buy 12, get 13!
Bringing back a bunch of dogs for the office, family or you preparing for a dog eating competition, either way, we got you covered with our Baker's Dozen special.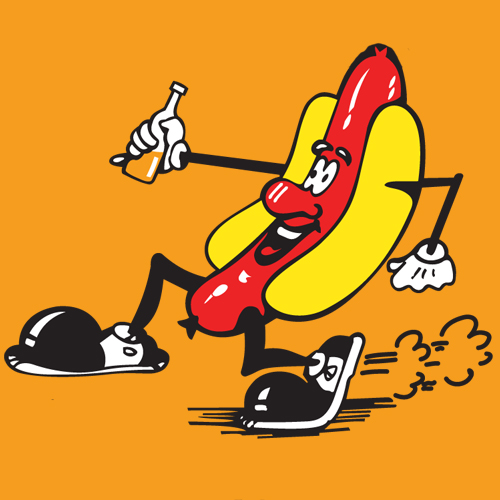 Feeling Super?
Satisfy your hunger!
Our super famous, Super Dog and Super Sausage.  Sure to satisfy anyone's hunger.
Includes: mustard, ketchup, relish, kraut, cheese, hot or sweet onions and spicy or sweet chili.